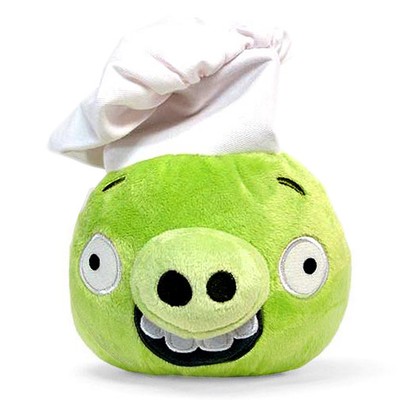 Founded in 2010 by former independent booksellers, Uncommon Fowl is a Los Angeles-based mostly independent writer of fifty books a 12 months, specializing in fiction, nonfiction, memoir, leisure, humor, politics, and current occasions. Twelve species of shorebirds were reported from the complex this week, most coming along the Wildlife Drive or in Knox-Marsellus Marsh. UNCOMMON CHICKEN typically performed at a few of the identical gigs with GENESIS in the same bill. Most birds had been reported on the Customer's Heart and alongside the Wildlife Trail.
A YELLOW-BREASTED CHAT continues to be seen at Odiorne Point State Park in Rye, and was final reported on December 1st. A SEASIDE SPARROW continues to be seen in Hampton Marsh and was last reported on December 3rd. I based Uncommon Hen Strategic to assist folks and businesses accomplish nice things.
Shorebird species numbers were down to 6 this week. Different late-migrant species seen in the course of the past week included: YELLOW-BELLIED SAPSUCKER, RUBY-TOPPED KINGLET, HOUSE WREN, WINTER WREN, HERMIT THRUSH, CRIMSON-WINGED BLACKBIRD, and RUSTY BLACKBIRD. A WHITE-RUMPED SANDPIPER, a DUNLIN, and 9 PECTORAL SANDPIPERS have been reported from the Copps Pond Wildlife Administration Area in Tuftonboro on October 14th.
Lingering migrant warbler species reported during the past week included: YELLOW-RUMPED WARBLER, WIDESPREAD YELLOWTHROAT, and BLACK-THROATED BLUE WARBLER. Nineteen species of shorebirds had been reported at the complex this week. Another good week for Shorebirds with sixteen species spotted on the advanced.